Objectives
Stock Solutions Ltd was founded in 2006 with two key objectives:
Help Suppliers free their valuable warehouse space from overstock or returns fast and efficiently,                                                              whilst creating extra revenue by unlocking the value of their excess stock
Help Retailers buy overstock or returns heavily discounted from trade cost in order to increase their profit line
Background
As company founder, prior to forming Stock Solutions Ltd, in my 20s I gained great experience and contacts working within the retail sector. In my 30's I worked as Brand Director for a well know premium clothing brand and liaised with key distributors and manufactures from the production process through to the marketing and onward retail sales.
Using this knowledge over the past decade Stock Solutions have won major Blue Chip contracts with leading Manufactures and Retailers alike to perfect our objectives.
Values
Whether you are a Buyer or Supplier, we are committed with great Honesty and Integrity in helping you move your business forward with a unique and personal Stock Solution tailored to your needs.
Affiliates
Companies we work with and recommend, all reliable and can save you money on Currency Conversion, Credit Checking, Email Marketing and Transport.
The Currency conversion Company we recommend is Currency Fair

We use Currency Fair, giving us a far better exchange rate than most if not all banks.

The Transport company we recommend for UK deliveries is Baxter Freight                                                         
Baxter Freight is our first choice for UK Haulage. Nearly every time I compare Hauliers to save my stock buyers money on transport, Baxter Freight comes back quickly with the best prices compared with their competitors. Their customer focus and relationship-driven approach finds flexible solutions, in the UK, across Europe and around the world.
Contacts details: [email protected] +44 115 975 0400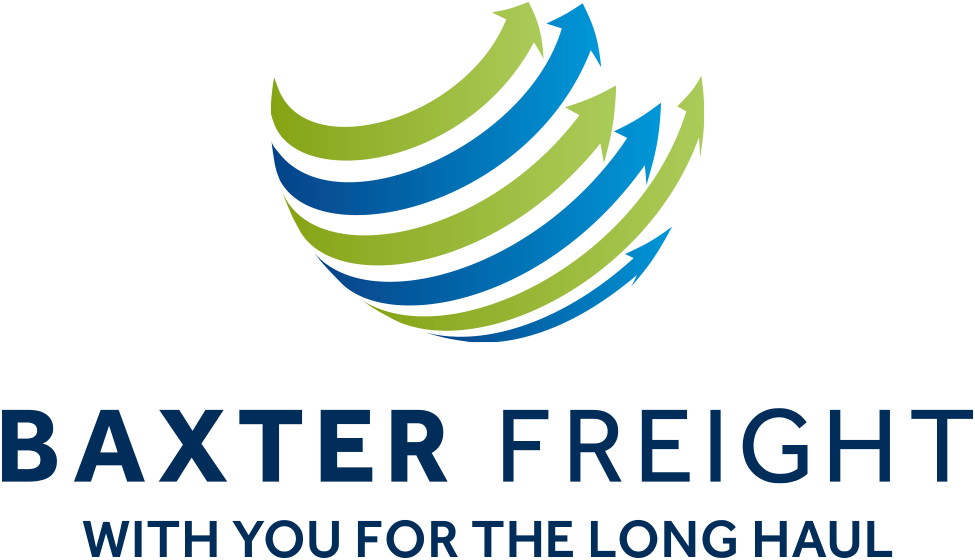 The Transport company we recommend for EU deliveries is Ziegler UK Ltd
They are part of a large European/Scandinavian Freight Group, operating a fleet of trailers to/from Europe.
They offer competitive rates and excellent service from UK to EU and intra European as well as UK domestic transport.
Contact Michael Gill: +44 23 9265 0492 / [email protected] quoting 'SS' to discuss/offer quotation.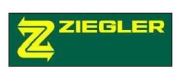 Our Mail Marketing Partner
Do you need a mail marketing manager to make group emails easy with professional-looking campaigns?                You will never accidentally CC clients instead of BCC again!
We use Constant Contact for all Stock Solutions Ltd business email Campaigns, as they are easy to work with, better value than the completion & great customer service. They even have a widget to send my daily deals straight to my website!
CLICK HERE to set up a free trial. When you open a full paid account they will apply a £49 account credit to your account.

Our Clients
We are happy to discuss these with you on a one-to-one basis.
The very nature of this business requires utmost discretion and confidentiality in order to protect some of the most valued brands we sell.
Stock Solutions knowledge and experience, always at your service, Worldwide!