Since the start of the Pandemic & Brexit adding to the mix, many traders have decided not to re-new their warehouse lease or are downsizing their business.
With over 15 years' experience in warehouse clearances, please do approach us first, to quickly clear your unit and generate an immediate and fair return for the goods.
We have thousands of buyers, who have been working with us for many years, enabling us to find a buyer/s for almost anything. Last year we sold 27 truckloads from a warehouse in Portsmouth within 4 weeks, allowing the Landlord to re-lease his unit much sooner than expected.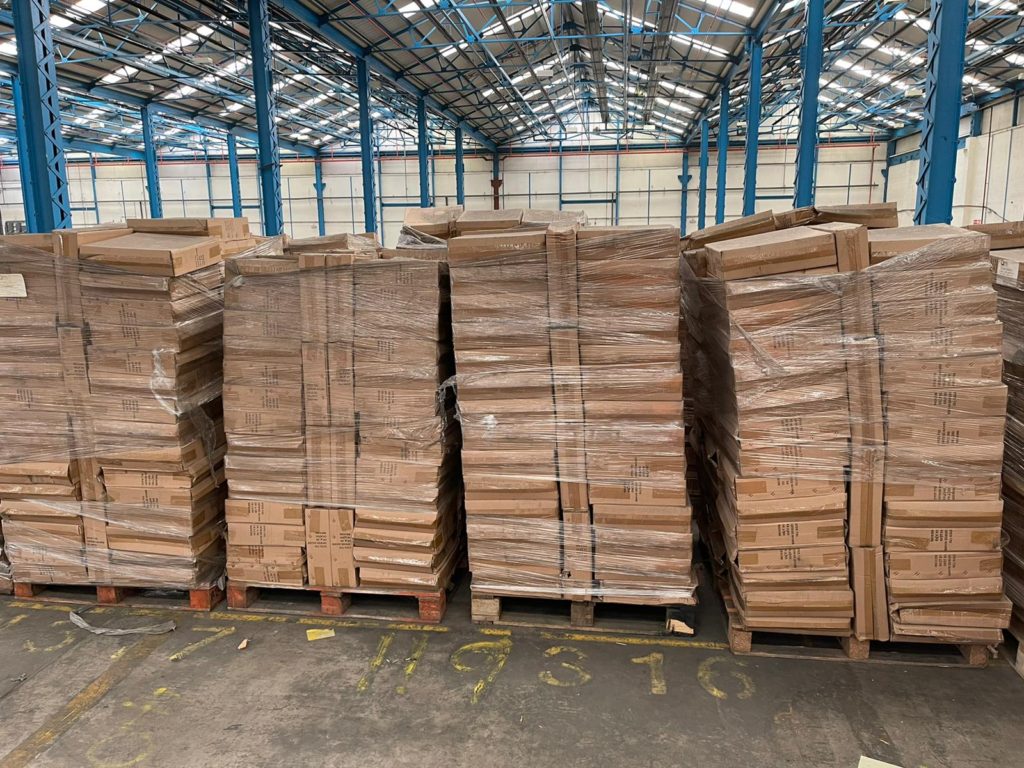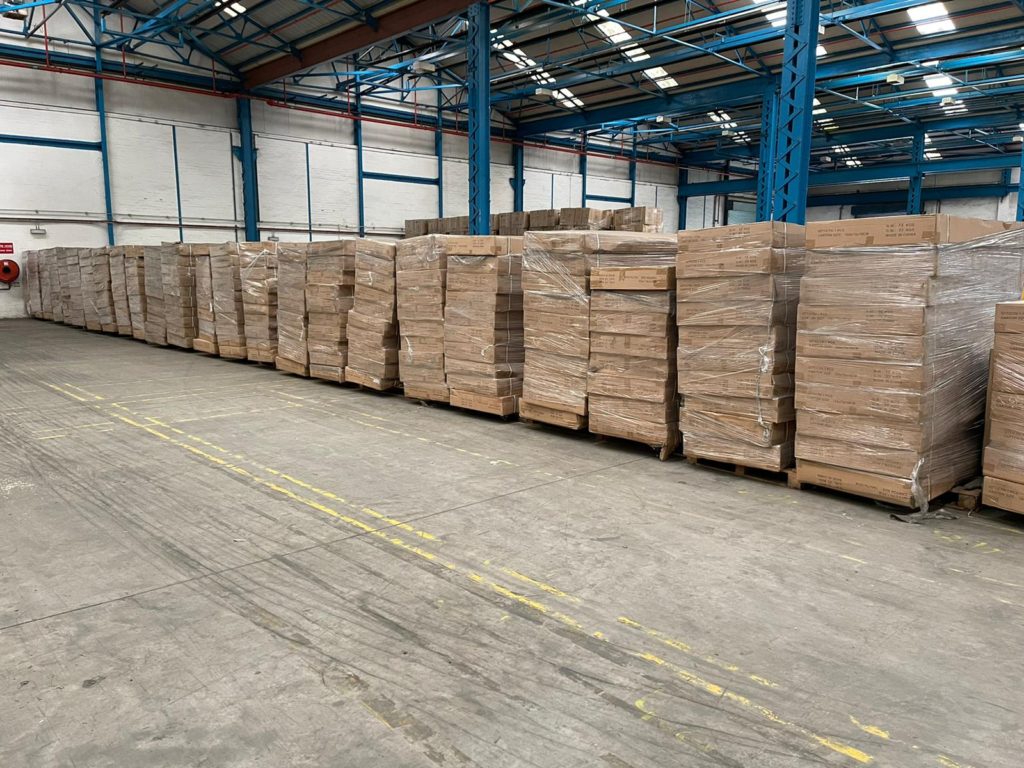 This year in a 3 week period we sold 14 truckloads from a warehouse in Carlisle to enable the supplier to re-locate to a new premises without the cost to transport his end of line stock.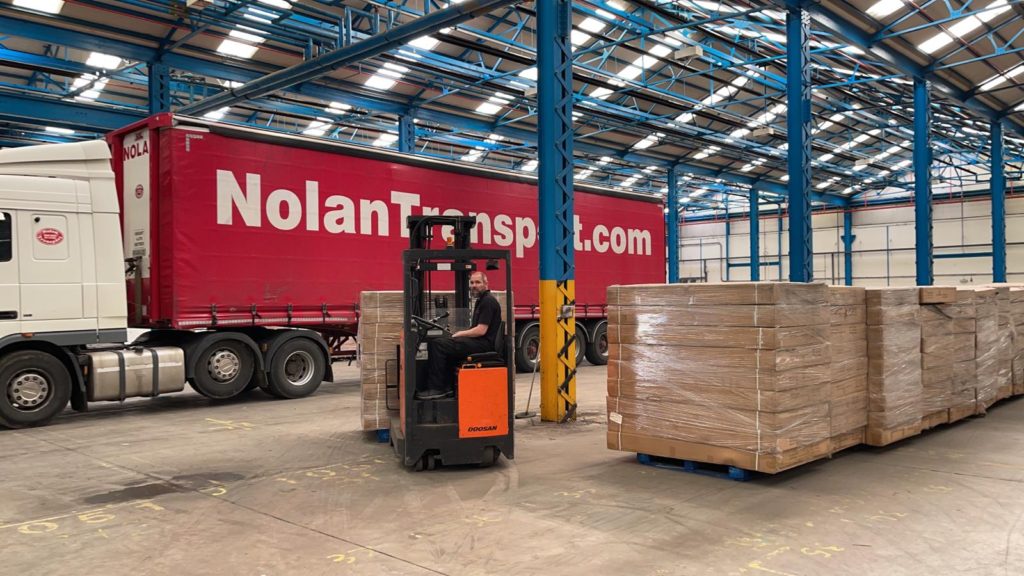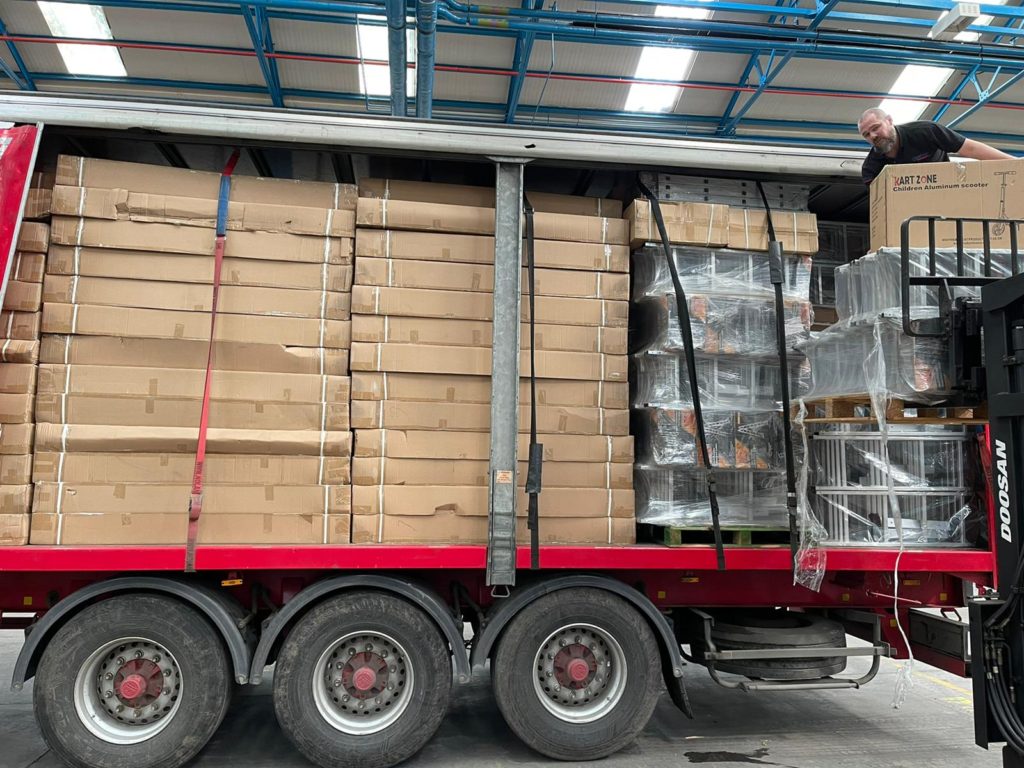 Once we clear your stock, we can even find buyers for the empty shelving & racking too!
We work all over the country, as well as working with many volume buyers located in the EU, helping to clear both UK & EU warehouses. Stock Solutions have accounts with dozens of Hauliers, so we can act fast finding trucks at beneficial rates for our clients. We always pay prior to loading each truck & do not charge the warehouse owner for our services.
Whether it's a few pallets or a few hundred trucks loads, we can help you turn that unwanted stock into much-needed cash, quickly and efficiently. Contact us now…….